Fund Manager's Report
Click the link below to find out more about our Fund management offerings.

Loading...
Loading... 

Investment Portfolio
The quality of where you invest has become a key part of your investment case.
Our Mission
Securing a brighter future for workers by ensuring a steady stream of income at retirement through efficient and safe management of their pension savings, employing and motivating the right people using appropriate technology for excellent service delivery.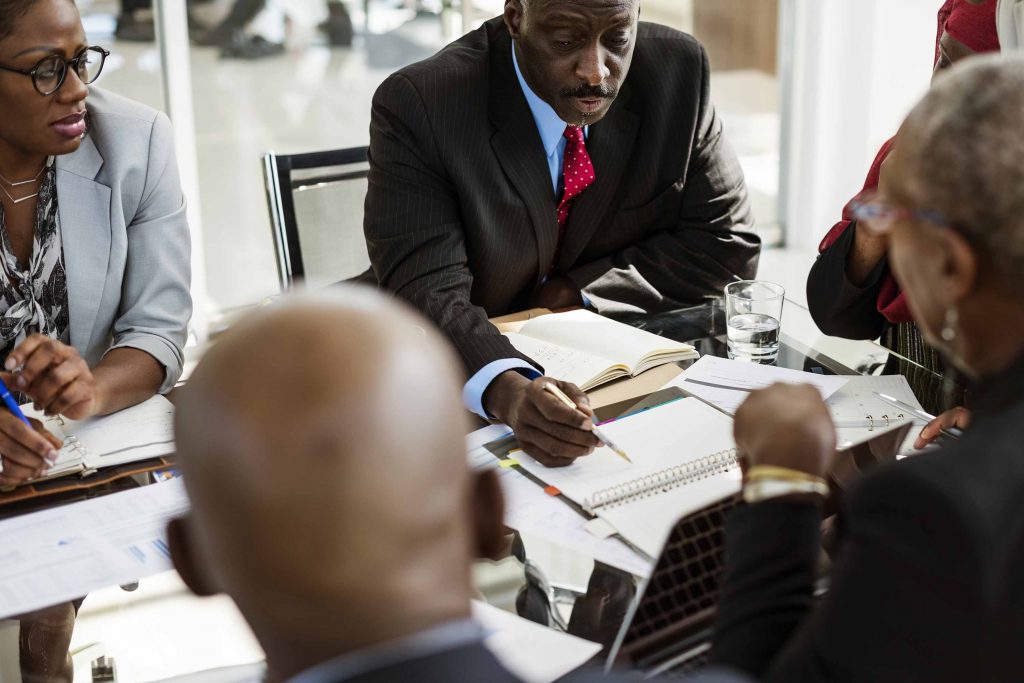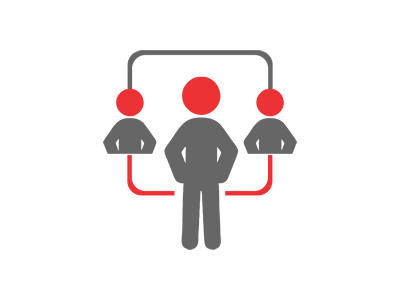 Agile Team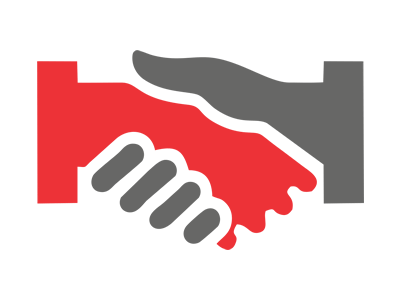 Services Delivery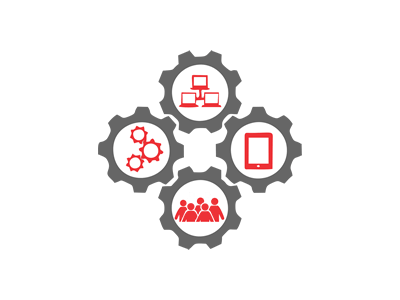 Technology Enabled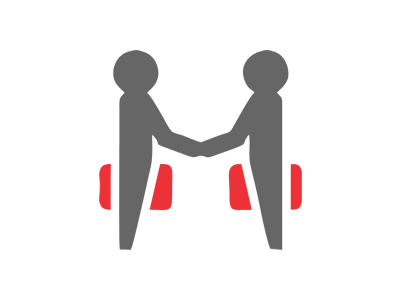 Ethics & Corporate Governance
Newsletter
Sign up for our mailing list to get latest updates.